31st ASID Design Excellence Awards
I couldn't be more thrilled and honored to accept 3 more awards this past November at the ASID Design Excellence Awards Ceremony in Austin. The yearly competition recognizes the finest interior design achievements in all aspects of interior design. 
Many thanks go out to my amazing clients that have given me the opportunity to collaborate with them make their house a spectacular home!
Gibson
Medinah Greens
Rising Star Runner Up:
 Remodel

Rainbow Ranch
Rising Star Winner: Special Detail/Product Design
Getting Hygge With It
A what? A Hygge! No, I didn't make the word up and you can find it in the Danish Dictionary. I learned of this fascinating term while in conversation with a friend. Hygge (pronounced 'hooga') roughly translates to the word cozy. Hygge is a term used in and around the holidays that means to create a warm atmosphere and enjoy the good things in life with friends and family. The high season of this stylized look is coming around the bend faster than you can say 'Hygge'!
Here are four tips on how to embrace the hygge home lifestyle: 
1. Less is more: Decorate with small items such as nesting tables instead of a large coffee table.
2. Simple Styling: Carefully select the accessories you bring into your home. Purchase items that bring meaning into your space. I like decorating with antique and vintage finds that remind me of my travels.
3. Invest in candles: Did you know Danes burn more candles than any other people in Europe. I can get on board with that. I love purchasing new holiday scents to fill the air when I am decorating my space for the long winter haul. Its not close but its not far, my favite candle store is located in the Bishop Arts District of Dallas, called Society.
4. Holiday Hangout: Embrace the cold and fire up that fondue pot. Getting together with your friends and loved ones is one of the most important ways to share in the hygge way of life.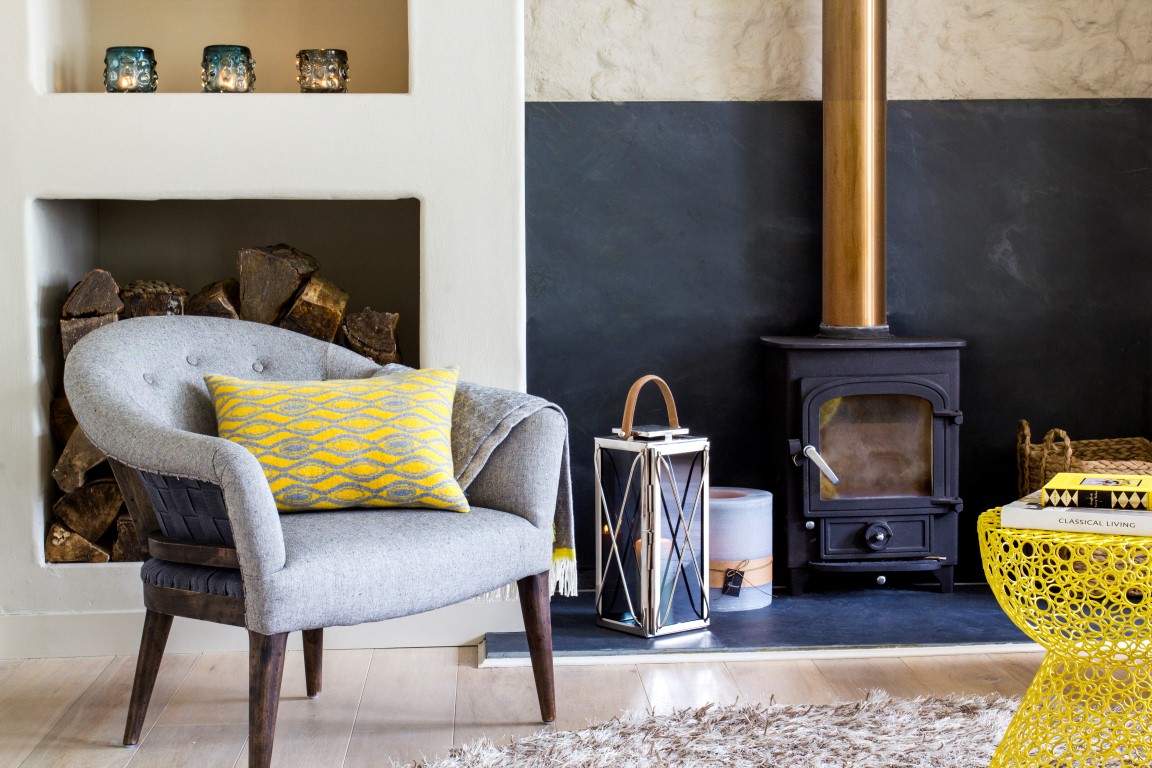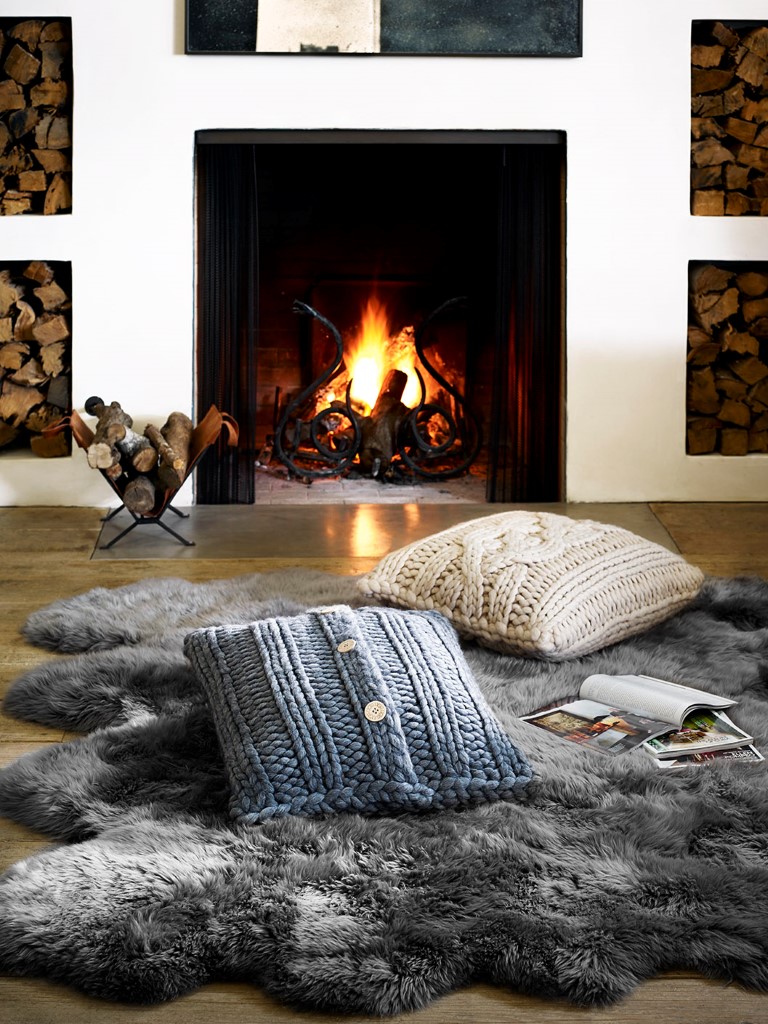 Rockin' the Kasbah
Some of you know that I am just back from my trip to Morocco. I spent the past week making my way around the country stopping in Casablanca, Tangiers, Rabat and Marrakech.
The sights, sounds and smells were overwhelingly inspirational. Morocco is known for its vibrancy especially in tile design and installation and it was fun to capture while traveling to each city.
50 Shades of Grey: Sherwin William 7000s
I know what you're thinking but the 50 shades I'm referring to are colors not the character. For the past few years I have really enjoyed using all shades of a grey for back drops in my client's homes. My most favorite grey shades can be found in the Sherwin William 7000 Series. Below are some of my top picks. 



A couple tips when selecting and sampling paint color. Paint looks different at different times of the day. Sun can have a big impact on how the paint shows up on a wall. I like to sample paint on a white piece of cardboard, preferably 12″ x 12″ in size. You can easily move the cardboard piece around without having to paint directly on your walls. Be mindful when sampling paint. Most manufacturers only sell sample sizes in a satin or eggshell finish. So if you are aiming for a flat finish know that the sample may have a little more sheen than what you specify in the end. 
A #custom soapstone and rolled steel table I designed for a clients bedroom. Shame #instagram is cutting off image. #interiordesign #interiordesigner #austin #remodel #atx #furniture #table #design
How about this shower? Don't worry there's a glass wall between the shower and bedroom. I have adventurous clients. #interiordesign #newconstruction #bathroom #austin #atx #design #interiordesigner #contemporary #texas
A little snap shot of my 4 page feature in K+BB Magazine May/June issue. Officially a nationally published #interiordesigner #austin #atx #interiordesign #bath #kitchen #remodel #remodeling #design #patontheback
Filming with the @houzzinc team!!! They just finished interviewing my clients. #sogood #interiordesign #austin #houzz #design #filmcrew
Almost workshop time!!! I'm presenting on the master bathroom and master bedroom. Pairing up w @californiaclosetstxhillcountry to talk about the closet #tipstoolsanddesign #design #austin #interiordesign
It's my house dad and you're just living in it!: The Perfect Playroom
Over the summer, I had to opportunity to dive into my inner Barbie and decorate an entire living room space for a little girl. The requirements of this playroom were the following: tons of storage and the use of her favorite color PINK. Well, of course, what little girls playroom would be complete without the use of the infamous ballerina pink. 
To define her space from her father's own living space, I selected my favorite paint treatment, stripes. I also chose to paint the backs of the bookshelves in same pink color for a touch in flair.
Two type of storage, see below, from IKEA also helped to define her play area. One of my favorite purchases for the space were the IKEA curtain wire and clips, perfect for displaying daily art master pieces. 
For those days when paint falls on more than just the paper, we purchased an inexpensive bamboo 5'x8' rug, that can easily be replaced when the rug becomes more than just a drip pad.  
We are in the midst of resurfacing the fireplace with light green glass. Pics to come. 
BEFORE:
AFTER: 
A. Sofa B. Activity Table C. Green and Pink Chairs D. Large Cube Storage Unit E. Storage Trunk F. Storage Stool G. Rug H. Wire and Hooks I. Painted Stripes: Sherwin Williams 6568 Lighthearted Pink and Benjamin Moore Decorators White
I had so much fun putting this room together. If you decorate a little girl or boy's playroom, what would you fill the room with?
Find me and my other interior design projects on my website: allisonjaffe.com
<a target="_new" href="https://www.allisonjaffe.com" rel="nofollow">Austin Interior Design</a>