On Stands Now: Decorating for the Holidays
---
I am very excited to share with you that I am featured in the December issue of Austin Women Magazine, on stands now! Pick up your free copy at Whole Foods or Central Market, where I share the latest tips on contemporary decorating for the holidays. Or read the digital issue: Here
More images of the project can be viewed here as well!
Thinking about updating your home or know someone who is. Call or email us! I'd love to help you design and decorate your home. 512.343.4553 or info@allisonjaffe.com
Getting Hygge With It
A what? A Hygge! No, I didn't make the word up and you can find it in the Danish Dictionary. I learned of this fascinating term while in conversation with a friend. Hygge (pronounced 'hooga') roughly translates to the word cozy. Hygge is a term used in and around the holidays that means to create a warm atmosphere and enjoy the good things in life with friends and family. The high season of this stylized look is coming around the bend faster than you can say 'Hygge'!
Here are four tips on how to embrace the hygge home lifestyle: 
1. Less is more: Decorate with small items such as nesting tables instead of a large coffee table.
2. Simple Styling: Carefully select the accessories you bring into your home. Purchase items that bring meaning into your space. I like decorating with antique and vintage finds that remind me of my travels.
3. Invest in candles: Did you know Danes burn more candles than any other people in Europe. I can get on board with that. I love purchasing new holiday scents to fill the air when I am decorating my space for the long winter haul. Its not close but its not far, my favite candle store is located in the Bishop Arts District of Dallas, called Society.
4. Holiday Hangout: Embrace the cold and fire up that fondue pot. Getting together with your friends and loved ones is one of the most important ways to share in the hygge way of life.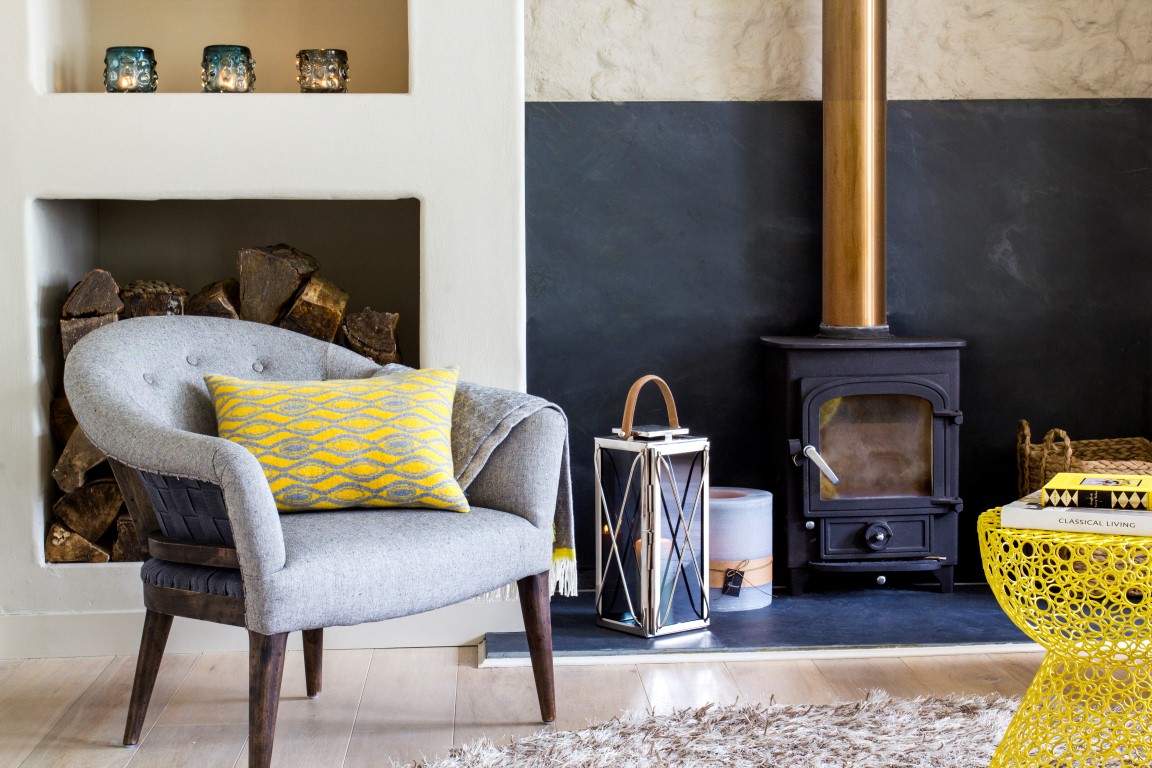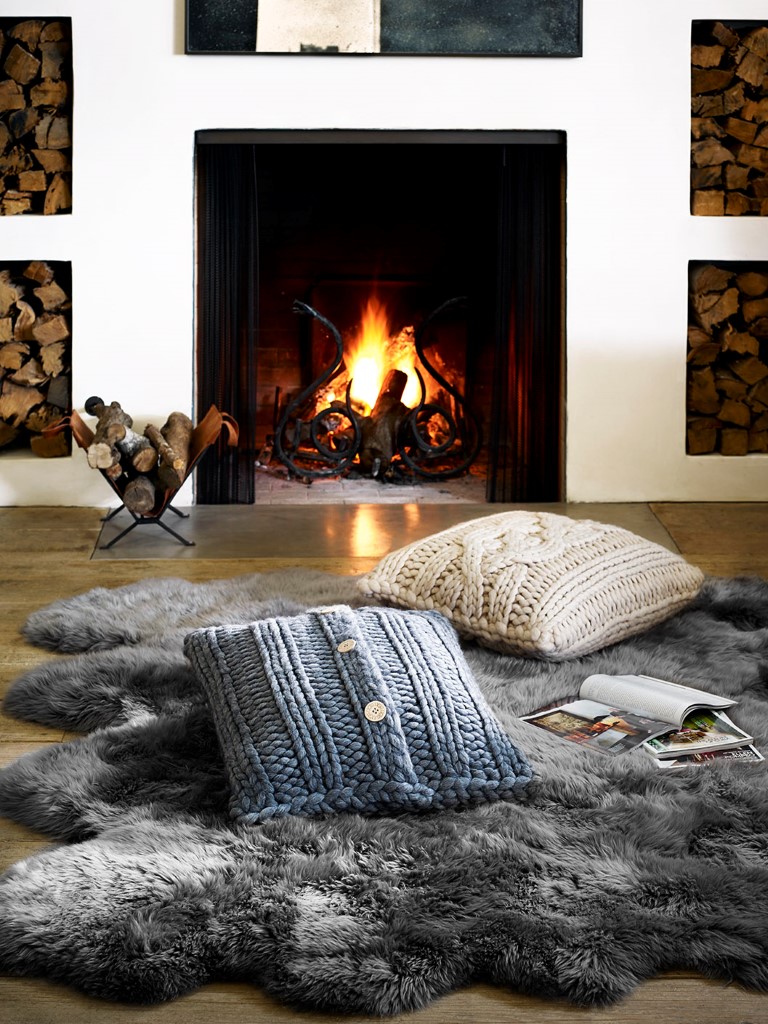 Signature Style
Bravo's celebrity designers Jeff Lewis and Mary McDonald are great talents in the industry of interior design and many times their clientele hand over a space to them and they take the reigns. Both have not only developed a signature style but have gained the trust of their audience to do so.
Collaboration is an integral part of the AJID design process and I do my very best not to incorporate my personal style into a client's home. Instead, I focus on how they want to live in their spaces and guide them though the design process with my knowledge and expertise. But I often wondered what it would be like to design spaces completely carte blanch incorporating my own eclectic signature style where India meets France.
Below are two fictional scenarios, a living room and a master bedroom, both very important spaces in a home. Here's my take if a client with a blank slate said to me, "take it from here, Allison!"  
If you would like additional information and pricing on the items below, please inquire: info@allisonjaffe.com
---
When designing a living room, I begin with the largest piece of furniture, the sofa and work my way down to the smallest piece in the space. The selection of a slate-grey/blue sectional sets the tone for the room and is offset with cream colored accents found in the side table, coffee table and accent chair. Mixing sizes, shapes and styles all aid in tying the living room together. The rug is my favorite piece, although traditional in design, it would work in any space.  
1.ACCENT TABLE 2.COFFEE TABLE 3.SECTIONAL 4.TV CONSOLE 5.PILLOW 6.LAMP 7.CHAIR 8.RUG
Master Bedroom Story Board
---
More often than not, including myself, a client wants a bedroom room that has a warm inviting feeling and gives them a sense of calm when entering. I selected a monochromatic color scheme for this reason alone. Although the colors are subdued the furniture is unique with nods to the near east and France.
1.LAMP 2.DRAPERY 3.NIGHTSTAND 4.KING BED5.NIGHTSTAND 6.CHAIR 7.RUG 8.OTTOMANS