Getting Hygge With It
A what? A Hygge! No, I didn't make the word up and you can find it in the Danish Dictionary. I learned of this fascinating term while in conversation with a friend. Hygge (pronounced 'hooga') roughly translates to the word cozy. Hygge is a term used in and around the holidays that means to create a warm atmosphere and enjoy the good things in life with friends and family. The high season of this stylized look is coming around the bend faster than you can say 'Hygge'!
Here are four tips on how to embrace the hygge home lifestyle: 
1. Less is more: Decorate with small items such as nesting tables instead of a large coffee table.
2. Simple Styling: Carefully select the accessories you bring into your home. Purchase items that bring meaning into your space. I like decorating with antique and vintage finds that remind me of my travels.
3. Invest in candles: Did you know Danes burn more candles than any other people in Europe. I can get on board with that. I love purchasing new holiday scents to fill the air when I am decorating my space for the long winter haul. Its not close but its not far, my favite candle store is located in the Bishop Arts District of Dallas, called Society.
4. Holiday Hangout: Embrace the cold and fire up that fondue pot. Getting together with your friends and loved ones is one of the most important ways to share in the hygge way of life.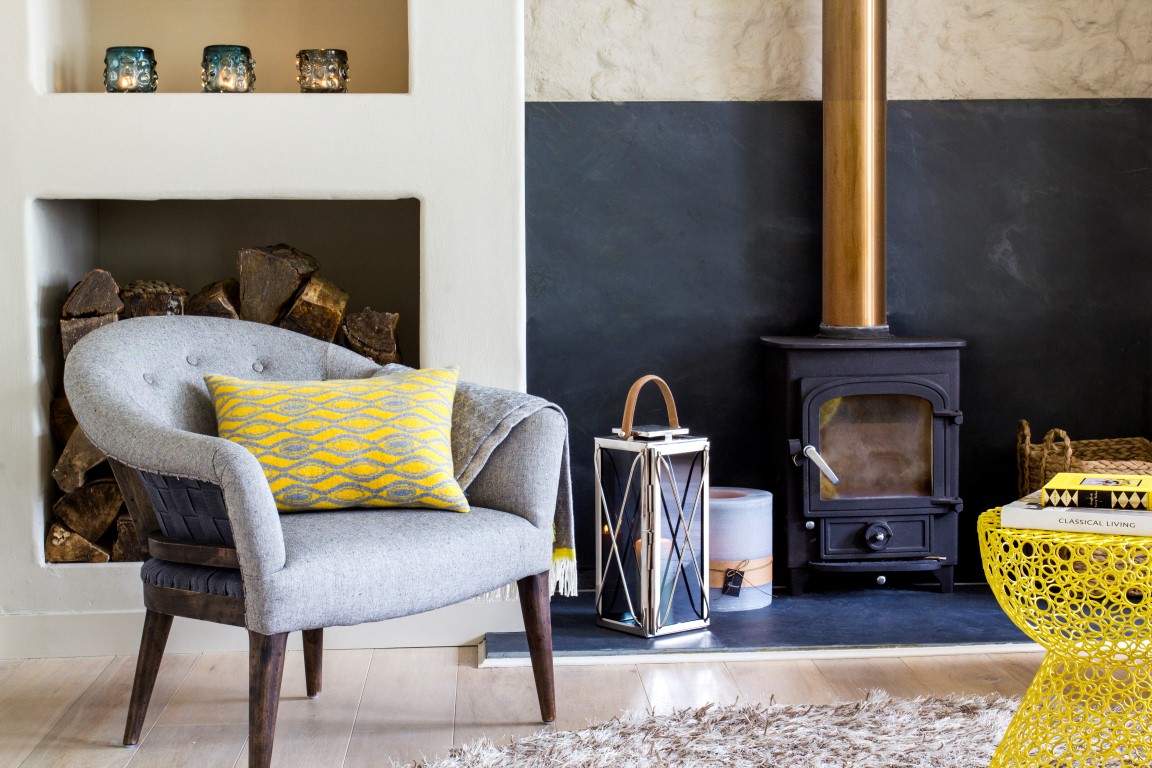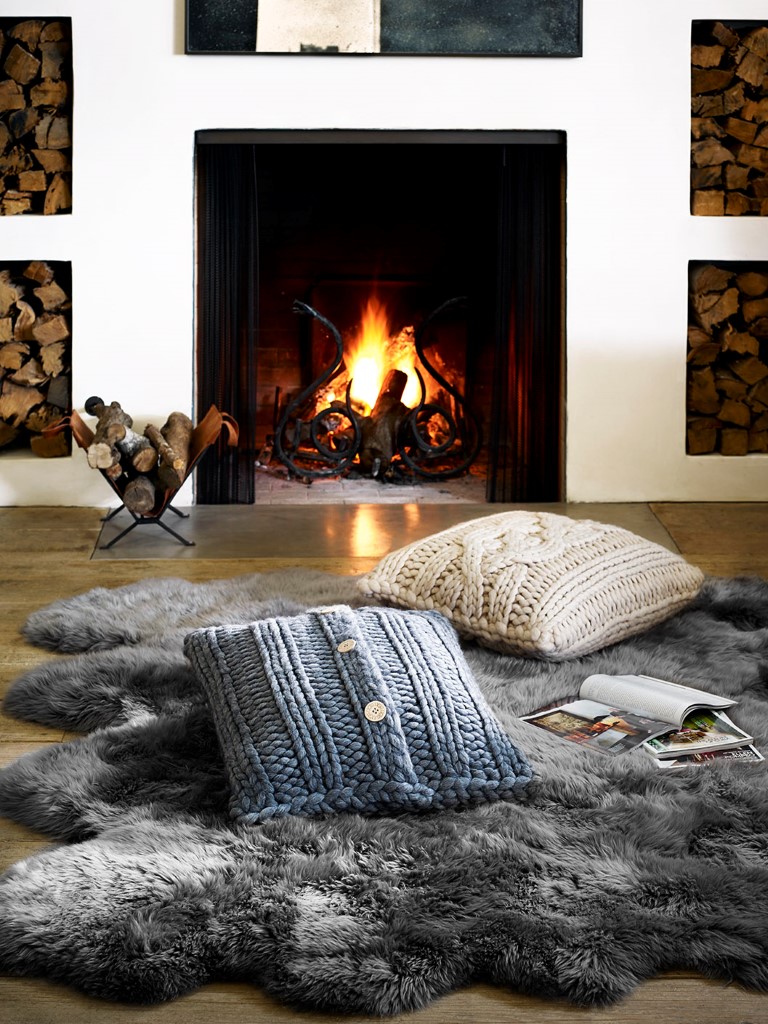 Inspired: Vertical Garden
In a matter of months, cooler temps will be on our doorstep so why not bring your garden outside in. My client and I are developing and designing a vertical garden wall in her living room with the help of a landscape architect. After doing some research, this is no small undertaking but I am looking forward to the end result.
If your working with a black thumb or need a hassle free indoor garden try playing around with succulents. Succulents are resilient, low maintenance and come in a variety of shapes and sizes. Grouping succulents together can create a fun aesthetic to any home environment. Need something to house your plants in, then look no further than West Elm glass bowls to hold your newly purchased succulents.
On Trend: Heavy Metals
Not sure about you but my affinity for all things metallic is growing everyday. We have become accustom to brushed nickel, stainless steel, chrome and oil rubbed bronze but brass and gold are making a strong and not to be ignored debut.
Don't worry, its not the brass and gold of yesteryear. The reinvented finishes finishes of today have a contemporary spin making it suitable for all types of uses from pillows and accessories to faucets and lighting.
PILLOWS|TILE|FAUCET|BOWLS|WALLPAPER|CHEST|LIGHTS|CABINETS
Hanging stuff to help other stuff hang makes me happy! #hooks #organization #winter #texas #scarves #hats
That's a wrap! 28th Annual @asid Design Excellence Awards. Chairing this event and seeing all my peers/friends win was so much fun! #interiordesign #austin #texas #awards #interiordesigner
How about this shower? Don't worry there's a glass wall between the shower and bedroom. I have adventurous clients. #interiordesign #newconstruction #bathroom #austin #atx #design #interiordesigner #contemporary #texas
It's a full days of CEUs @metrocon #dallas #metrocon #continuingeducation #texas #interiordesign
A little before and after of built-in I designed. #remodel #interiordesign #cabinetry #tiledesign #austin #lakeway #cosmetic #updating #texas
#antiquing in small town #texas #smalltownlivin